Are you stressed out by the junk car that lives on cinder blocks on your lawn, in your garage, or in the driveway? If your car has been taking up far too much real estate in your brain already as well as on your property, you need to call the junk car removal experts at Lifted Hauling
Junk Car Removal by Lifted Hauling
Getting rid of a junk car isn't easy — but you have Lifted Hauling on your side, and for us, difficult jobs are a challenge! We're Dallas's #1 junk removal and pick-up experts, and we have the big trucks and the manpower to get the job done right.
Just start the process by calling us (817) 600-1725 or use our book now online tool. Give us a description of the junk vehicle that needs to go, and we'll provide you with a quote right away. We take care of the paperwork, set up a convenient pick-up time, and bring the truck, the manpower, and the work ethic necessary to clean up your junk car for good.
What Kind of Cars Do We Take?
At Lifted Hauling, we accept all years, makes and models — wrecked or salvaged, running or not. Save yourself the headache of researching which towing company to call or where to move your car to. Lifted Hauling is fully licensed and insured, and our knowledgeable team will do the job so you don't have to!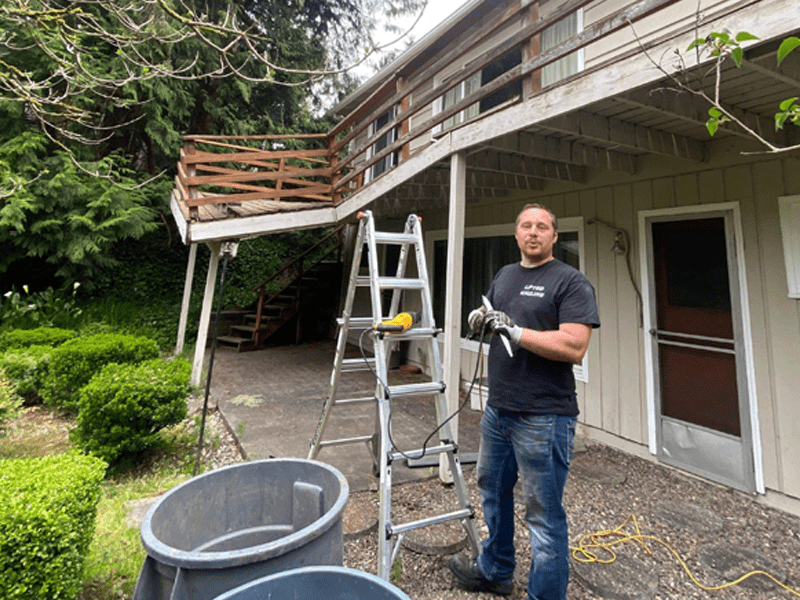 Lifted Hauling is your local, full-service junk removal company based in the Dallas Area. Working with us enables you to spend more time doing what you love, and less time on the phone. That means less time calling tow companies, junkyards, and recycling centers. Our trucks and us are equipped to take care of it all!
No matter what condition your car is in, our team is committed to giving you the best customer service possible. We're here to make your junk removal experience stress free and easy as can be!
Our pricing system is straightforward and transparent. Just one call to Lifted Hauling will provide you with a no-obligation quote based on the information you give us.
We pick up cars with titles for free. Don't have a title? No worries, because our fee for picking up junk cars without a title is nominal, and there's no need to worry about disposal or any additional fees. On top of that, we provide your initial quote over the phone, so you know what you're getting into ahead of time.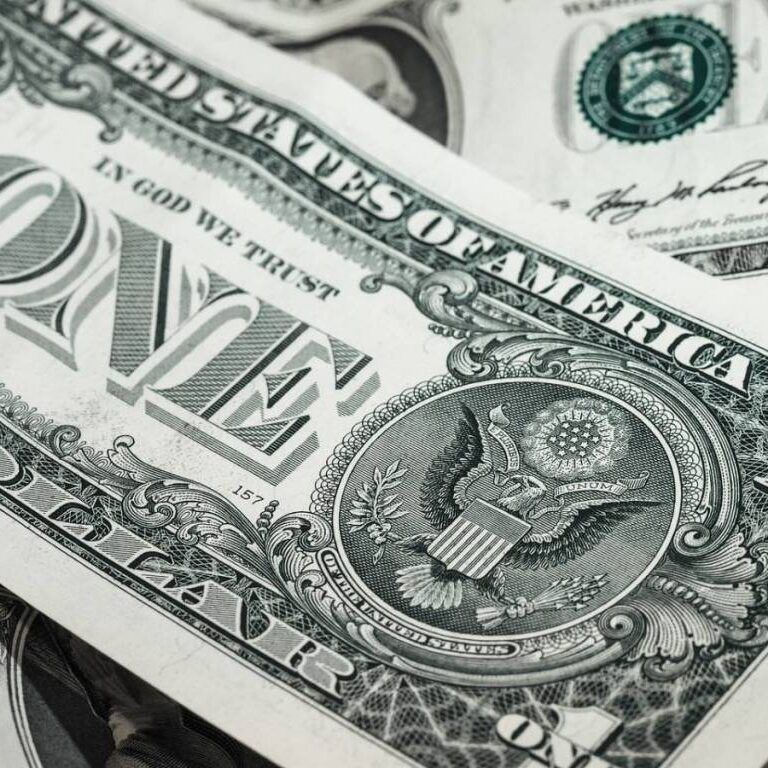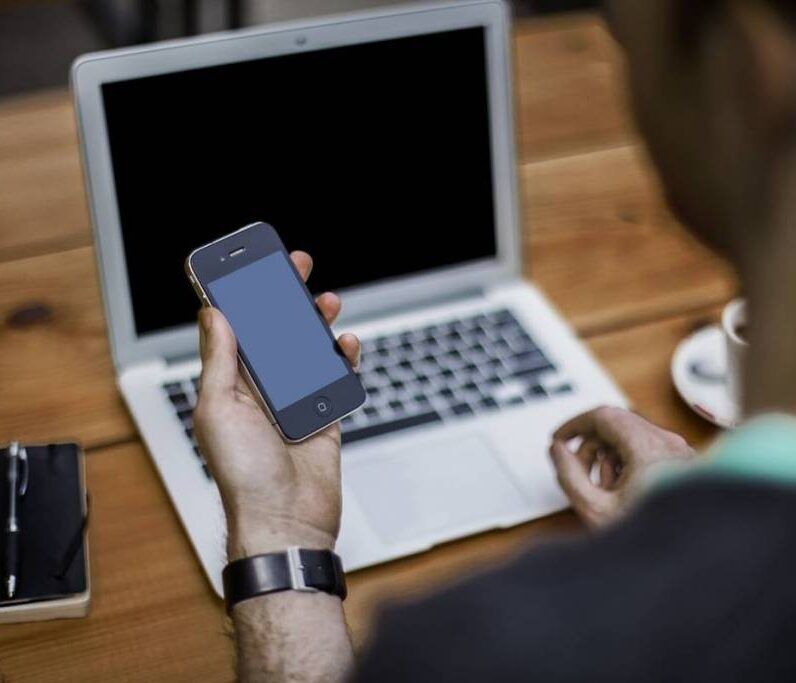 SCHEDULE YOUR JUNK REMOVAL TODAY!
It's time to say goodbye to that rusty junker taking up space in your driveway. Reclaim that space and let Lifted Hauling do the work so you don't have to.
Call us today — we'll haul it away!
We offer convenient appointment windows 7-days-a-week, and provide a next-day appointment guarantee for customers within our standard service area around Dallas, Texas. When that old eyesore could be gone by tomorrow, There's no reason to let it continue taking valuable space — either on your property or in your life!
About Lifted Hauling Junk Car Removal
Call us at (817) 600-1725 and provide us the details of your job. We also accept online bookings.
When we arrive at your home or office, we'll take a look at your furniture and provide a final quote for service.
If you like what you hear, we'll start hauling away!
Enjoy your newly cleared space! Happy with your service? Leave us a recommendation.